Share
Your Own Testimonial
Have some thoughts about us? Share with everyone else!
We'd love to hear whatever you have to say.
Awesome Customers
We take care of our customers!
My husband and I had prepared meals of Chicken Madeira with mushrooms, asparagus, and garlic mashed potatoes and Mac n Cheese stuffed Pork Chops with sweet potatoes and we enjoyed the meal and the convenience! Very pleased!
–

Mary Anderson

–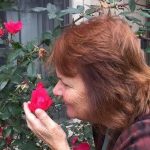 My parents got my husband and I a gift certificate for GoodEase since we have a new baby and finding time to make dinner has been a challenge. So far we've tried the shrimp and crab bake, the jalapeño popper dip, the parmesan garlic green beans, and the key lime pie – all were absolutely delicious! We LOVE it! Can't wait to try more.
–

Lauren O'Connell Mahler

–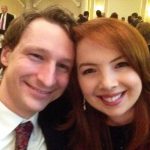 First time in the shop and picked up Dreamy Chicken, Parmesan Garlic Green Beans, and Roasted Ranch Potatoes. It was all ~FABULOUS~! Directions were perfect and portions just as described. Will definitely be a regular customer. Thanks!
–

Debbie McKibben

–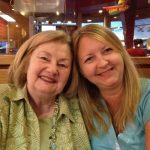 Stopped by for the first time and bought the to-go dinners. Great taste and now I know the points for weight watchers. Why go out when we can save money and not cook.
–

Brian Darby

–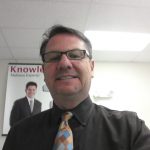 A friend was recovering from surgery so I stopped in GoodEase ,for the first time, and bought her dinners . Everything was fresh ,delicious and in large portions. She loved the convenience and not having to worry what to eat for dinner. Also, try the chicken salad wrap with cranberries. It is the best chicken salad in Delaware!
–

Marilyn Squadrito Bonner

–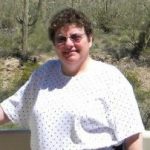 Tried FoodEase for the 1st time tonight. Smoked Paprika Flank Steak and Roasted Ranch Potatoes. Absolutely incredible, and SO easy to cook! We can not wait to try everything on the menu!
–

Jason Heller

–